The Horsham Arts Council is active in producing a high standard of musical theatre on an annual basis, as well as smaller comedy or drama productions. The volunteer group has a proud tradition of theatre for over 40 years.
In 2002 the Horsham Arts Council relocated to an expansive complex on Old Hamilton Road, Horsham. This building is an excellent facility, that is able to be used for storage, set building, as rehearsal venue and meetings.
Thousands of hours of volunteer time is given generously by members – producers, directors, musical directors, choreographers, cast, lighting crew… the list is endless, to provide audiences of Horsham and the surrounding areas, high quality entertainment in musical theatre, comedy and drama.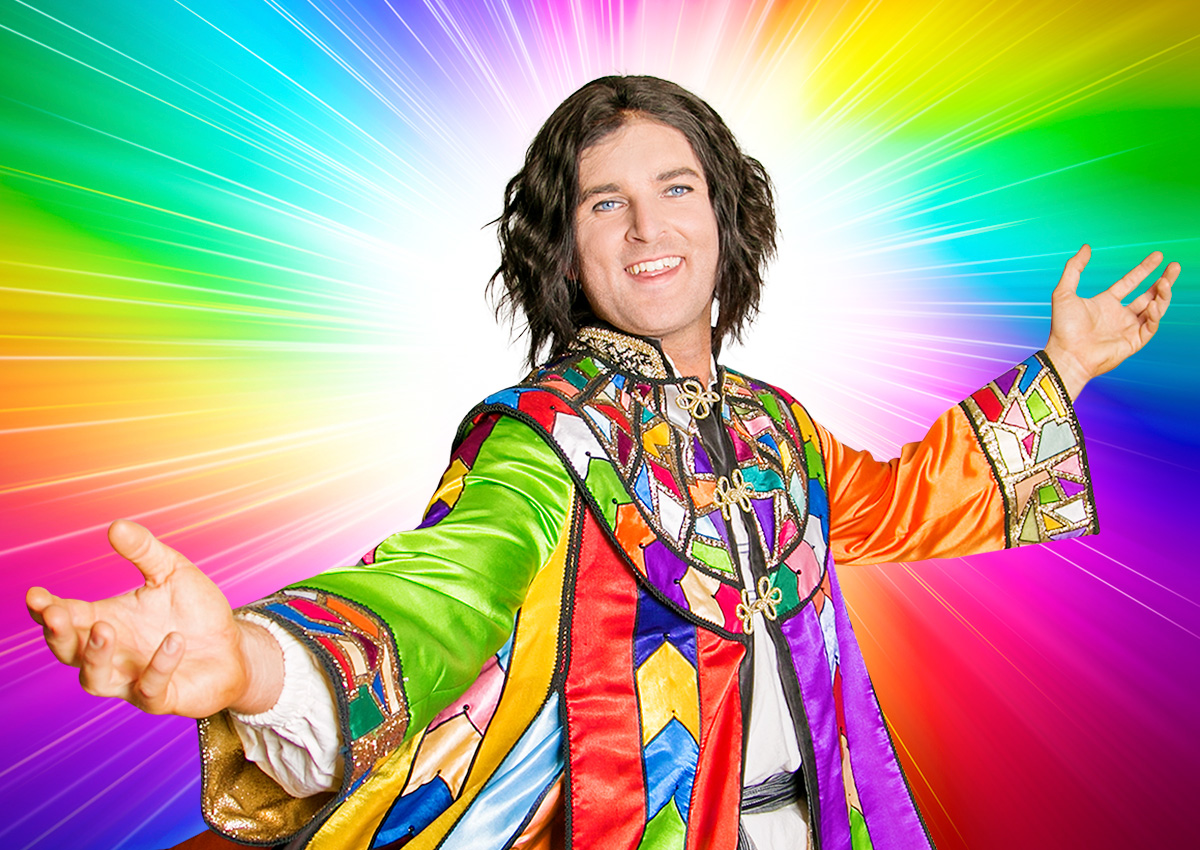 President Jessica Wilson
Vice President Loucas Vettos
Secretary Faye Johns
Treasurer Colin Kreymborg
Debbie Boutcher
Erin Boutcher
Simon Dandy
Belinda Elliott
Natasha Kuchel
Maddi Ostapiw
Alayna Toporzisek
Nick Wilson
1972 Ritchie Hobbs *
1976 Ron Shepherd *
1987 Colin Mills
1987 Barbara Mills
1993 Ona Whiteside *
1993 Shirley Mewett
1993 Avis Denholm
2001 Richard Morris *
2001 Jan Morris
2001 Gerry Nicholls
2002 Ken Bradshaw
2005 Laurie Deale*
2005 Dawn Deale
2007 Stuart Johns
2007 Sandra Wills
2010 Debbie Boutcher
2010 Gary (Jack) Janetzki
2010 Lynne Johns
2012 Jenny Rafter
2012 Don Mitchell
2016 Libby Brennan
2016 Ronnie Thomas
2019 Jessica Wilson
2019 Simon Dandy
* Deceased